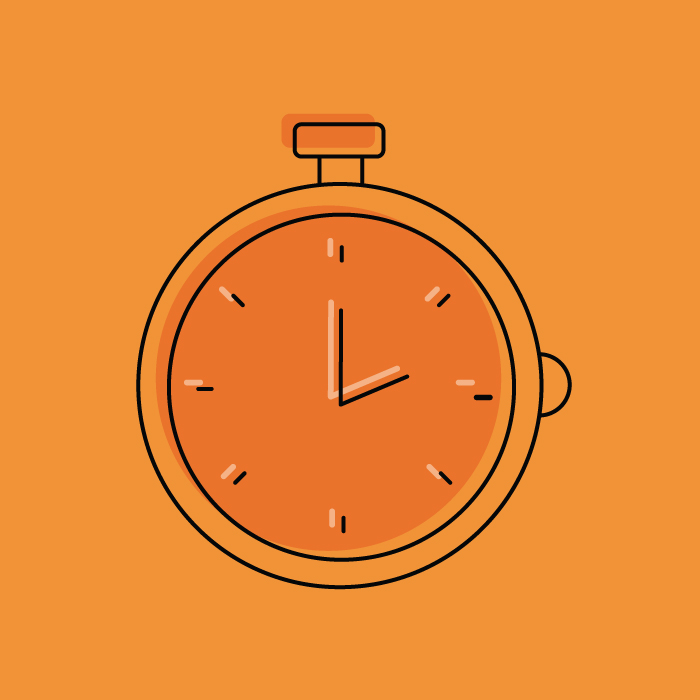 Immediate Support
Provide Easy Access
Related Research
Example: Dynamic Interaction
Google Predictive Search
Google uses search patterns and a variety of algorithms to uniquely prioritize search results for each user. The company has put in some safeguards, however, to provide immediate support for all users it perceives as likely to self-harm.
When a Google user searches for terms including "killing myself," "suicide," or "suicidal ideation," Google returns a link to the National Suicide Prevention Lifeline as the first result. It also includes a chat button that redirects users to the Lifeline's 24/7 chat feature.
Example: Person-to-Person Interaction
Project LETS Chat
Project LETS builds "peer-led communities of support, education & advocacy for folks with lived experience of mental illness, trauma, disability, and/or neurodivergence." On it's website, Project LETS includes a messaging feature on the bottom corner of every page. If a user clicks the feature, a fillable text box appears that says "Email Us: We will get back to you within 24 hours! Please indicate urgent if needed." Although it is preferable to provide users options to connect to someone instantaneously via phone or chat, this site does a good job of indicating when users can expect a response.
Example: Static Tool
New York Times Lifeline
The New York Times occasionally publishes articles that relate to suicide and self-harm. Because these articles can be triggering and because high-profile stories can be seen as inspiration or validation for those considering self-harm, the publication has a responsibility to connect those facing severe mental health challenges to immediate support.
At the bottom of sensitive articles, for example, an obituary for a celebrity who has taken their own life, the New York Times includes a paragraph in a different font that directs anyone having thoughts of suicide to call the the National Suicide Prevention Lifeline.