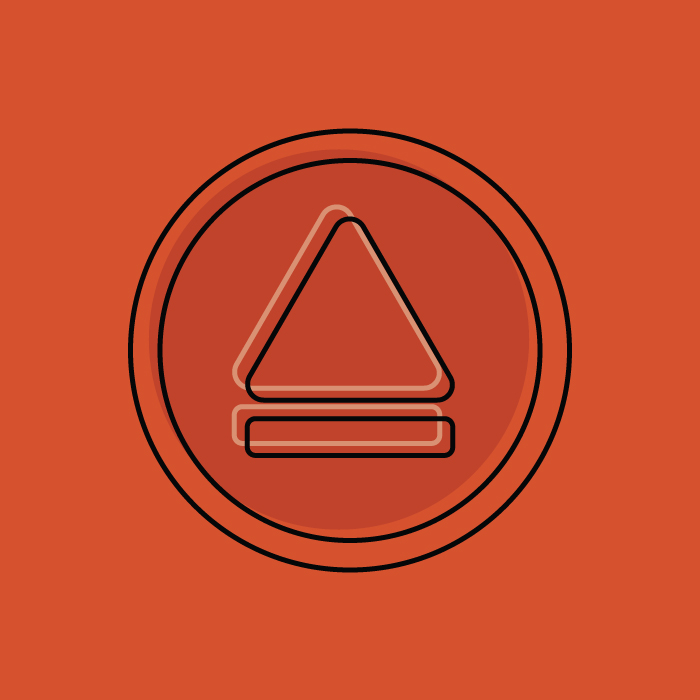 No Strings Attached
Allow users to leave without hassle.
Related Research
Example: Dynamic Interaction
ACADV Escape Button
The Alabama Coalition Against Domestic Violence has a website that includes tips, resources, and a list of programs that survivors can use to seek support. On every page of the website, a visually prominent button says "Escape This Site."
Clicking the button immediately closes the user out of the website, deletes the website from the user's search history, and opens an empty Google search page. This gives users the ability to quickly and safely leave the digital service in the event that an abuser enters the room or searches the device's history. It does not, however, offer users the option to resume browsing or applying to support services after leaving the page.
Example: Person-to-Person Interaction
TalkSpace Cancelation Wizard
Online therapy provider Talkspace offers messaging-based counseling from licensed counselors. Counseling interactions occur between a user and a live human therapist, either in real time or (more commonly) through asynchronous text or video messages.
The service offers a 'cancelation wizard' that allows users to close their account in a few steps through their online dashboard. A similarly straightforward process allows users to indicate that they want to change therapists.
Example: Static Tool
DocReady Privacy Features
DocReady is a web-based tool that helps youth experiencing mental health challenges prepare for appointments with their general practitioners.
Because many youth access the site on shared computers at school or at home, users need to be able to leave the tool quickly with confidence that their information is secure and will not be accessible to someone else who later uses the same machine.
For this reason, the site does not ask for users to log in or store cookies. The only way for a user to save information is by emailing it to themselves.