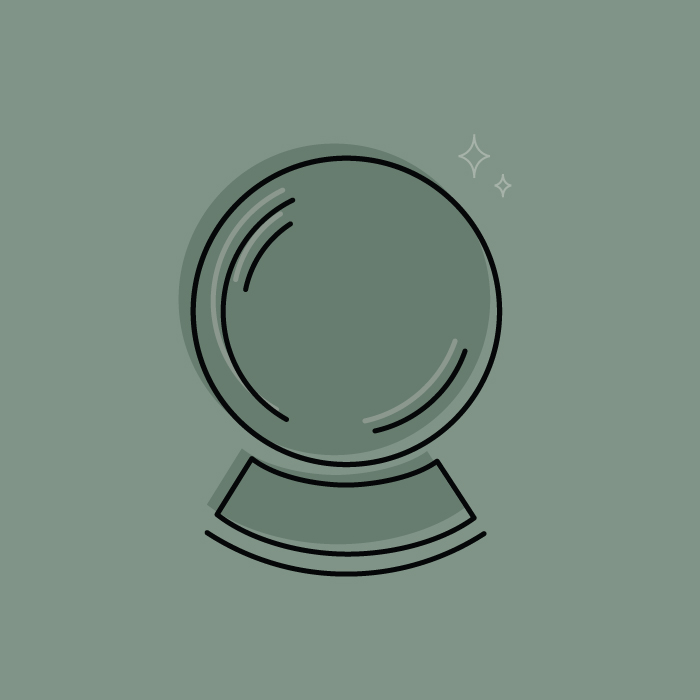 Positive Update
Prepare users for service updates.
Related Research
Example: Dynamic Interaction
Evernote Tutorials
After updating or adding a feature, Evernote, a phone and desktop note-taking app, presents users with the option to take a short, interactive tutorial of the new feature. This type of versioning not only promotes good communication with the user about changes, but also helps them get accustomed to new functionality through practice.
This strategy is reactive rather than proactive, however, as it does not give users advance warning to changes.
Example: Person-to-Person Interaction
Doctor Departure
Many U.S. states require that a patient be notified when their health care practitioner departs a practice. Some states require that physicians notify their patients in writing 30 days prior to their departure. This allows patients considerable time so that they can transfer their records if they choose to switch providers.
Often, medical practices draft standard language for practitioners to use when alerting their patients to an upcoming change. While standardized language can simplify health care providers' lives, it should be noted that personalized messages have a better likelihood of conveying to patients that they are receiving a considerate, high level of care.
Example: Static Tool
Venmo Versioning
In the months preceding the phasing out of functions on its app or website, Venmo, a money transferring app, sends users an email alerting them to the coming changes. These emails are written in conversational and concise language and include links to the user agreement.